Online Reservations
For parties over 6, for reservations after 5:30pm, or if no availability is found please call the restaurant at (805) 963-5000.
Culinary Delight
Here at the Palace Grill, we promise to provide an entertaining, fun, and enjoyable dining experience. Whether you're visiting Santa Barbara for the first time, or you're a long-time local, we want to ensure you have a memorable food experience each and every time you visit.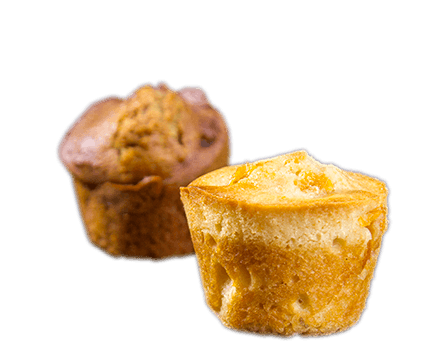 Hours:
Mon to Thu:
5:30pm - 10pm
Fri to Sun:
11:30am - 3pm & 5:30pm - 10pm
Location:
8 E Cota St
Santa Barbara, CA 93101
The Palace is proud to serve a menu filled with authentic Cajun and Creole cuisine of New Orleans and the American South, as well as a wide range of contemporary American grill favorites. Our dishes are served with attention to detail—from the spices used to the presentation. Our extensive menu has something for every diner.